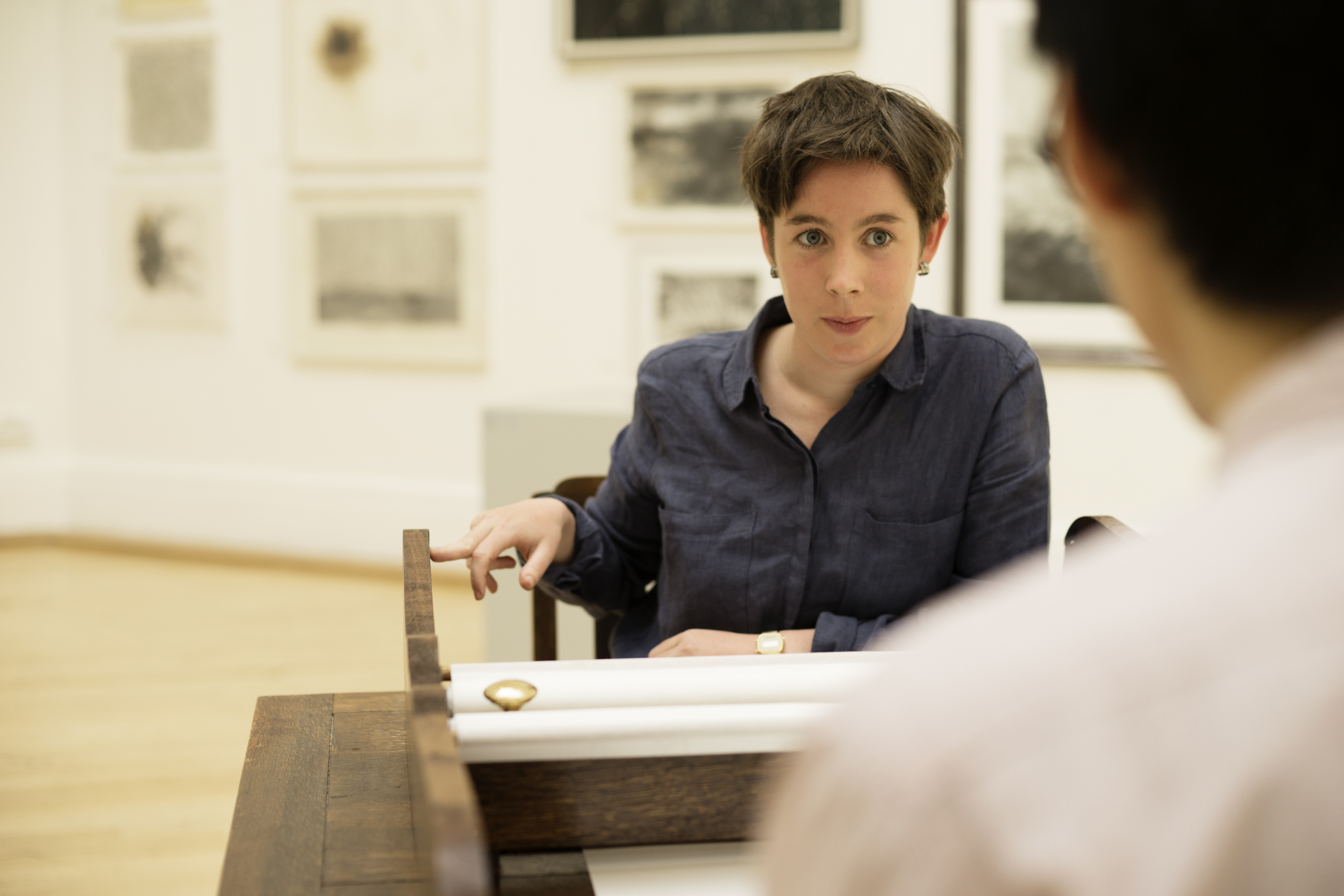 Draw to Look, photo by Paul Samuel White.

Hannah is a writer and artist based in West Yorkshire,
she has written
monologues
for theatre, created
participatory
and
site specific
performances, designed
workshops
, collaborative
bookworks
and experimented with
film
.

Hannah's practice is concerned with understanding and reframing creative practices,
salvaging what is at risk of being lost and prioritising the emotional experience. Hannah has made work on
dancing
,
singing
,
drawing
,
anger
,
darkness
,
music
and the
use of public space.
Her artistic process aims to uncover or delve into something that needs to be re-defined, or space created for. Her own writing often results in an honest detailed personal meditation; a kind of opening. Her practice is rooted in writing and performance making, including collaborative work with costume, sound and illustration, as well as participatory work with audiences.
Hannah is currently developing her writing practice,
concentrating on fiction writing based on historical research conducted with a collaborative research award from The Culture Capital Exchange.
The only way to conquer the horizon, photo by Katy Cassels.
Hannah has an MA in Performance Research from the University of Bristol 2010/11, and a BA in Theatre with Visual Practices from Dartington College of Arts, First Class, 2006 – 2009.
Hannah's first work for theatre
'Echo Beach'
touring nationally and internationally to New Zealand, Australia and Spain. Hannah's second performance piece
'With Force and Noise'
was featured within Exeunt Magazines most memorable theatre of 2017, and selected as part of In Between Time's 2017 New Blood Live Artists programme.
'Draw to Look'
was commissioned by the Royal West of England Art Academy and she was accepted on to the Artist Home Swap residency programme to participate in a 6 week residency in Taiwan.
Some festivals and venues
that have presented Hannah's work
are Mayfest, In Between Time, Battersea Arts Centre, Bristol Old Vic, Camden Peoples Theatre, The Place, Shoreditch Town Hall, Flare Festival, Square Chapel Arts Centre, Bristol Biennial, Profound Sound, Quarterblock party, Buzzcut, Lattitude. She has received commissions from Situations, Royal West of England Arts Academy, Theatre Bristol and Blind Ditch, and her bookwork 'Anger' was shortlisted for the Sheffiled International Artist Book Prize.
Hannah was a former member of the Bristol based artists collective Interval, and previously produced and curated a community gallery and performance festival and worked alongside other artists work as a project manager.
With Force and Noise, photo by Sean Clark.

---
Previous supporters: